Science-Centered communication, Game-Changing Innovation
Call to action here, or interesting statement that inspires the user to scroll on…
As a digital-first medical and scientific healthcare communications and learning solutions company, we focus on innovative opportunities to advance personalized customer engagement.
Our expertise is helping you achieve your objectives and meet the needs of your external or internal stakeholders through
At BioCentric, we're driven by the knowledge that a patient is at the end of everything we do.
Our passion, our niche, and our core values are exemplified by our proven track record of bringing value – we're invested in your success, and that makes us the kind of partner you need to get the job done and get it done well (and have some fun doing it!).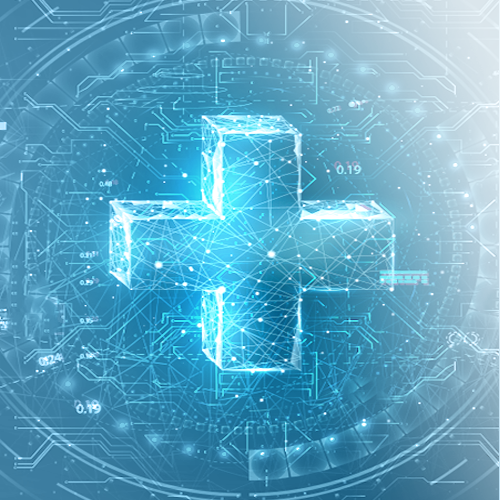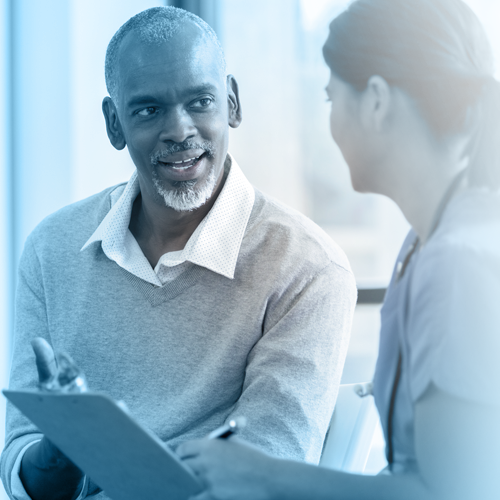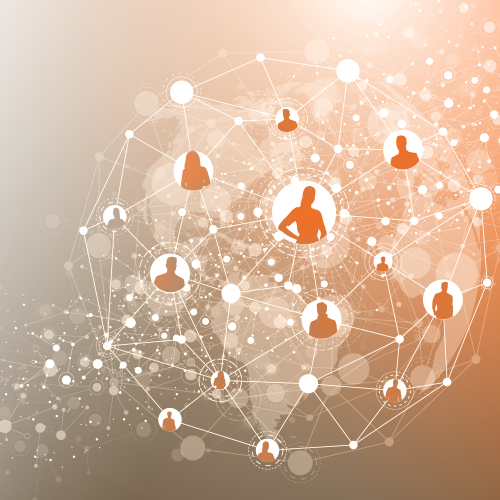 Our Team
Our multidisciplinary team of seasoned medical communications experts is committed to providing high-quality, innovative materials and services to support you in your unrelenting efforts toward bettering the lives of patients around the world.
We are able to deliver on this promise by offering our Medical Directors, Medical Writers, Client Service Leads, Gaming Designers, Creative Designers, Instructional Designers and Technologists, Insights Managers, Software Engineers, QA Professionals, and Project Managers a truly cross-functional, collaborative environment that is conducive to creative, science-based medical communications and learning solutions.
With offices in the United States and Europe, someone is always available to pick up the phone and assist you.