Headquarters

700 Collings Avenue
Collingswood, NJ 08107 USA
Phone: +1.856.854.3500
Fax: +1.856.854.3600

CONTACT
Sherine O. Aly
President/CEO
+1.856.614.4289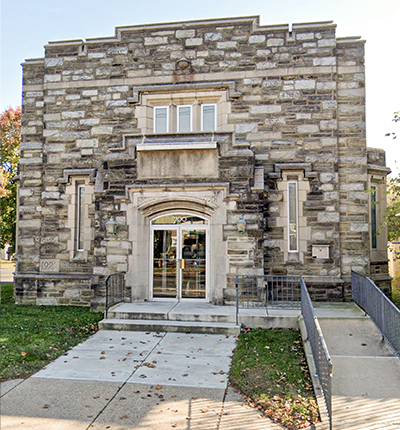 Main Office
The BioCentric Main Office is located in Collingswood, New Jersey, in the former headquarters of the Memorial National Bank of Collingswood. The Bank was built in 1925 to serve the needs of this rapidly growing suburb of Philadelphia. The granite two-story brownstone bank features a number of historic elements, including a functional Remington vault, stained glass windows, and a lobby with cathedral ceilings.
The European Office
CH-1006 Lausanne, Switzerland
+41.78.687.0035
CONTACT
Julien F. Ferrari, PharmD, PhD
General Manager
+41.78.687.0035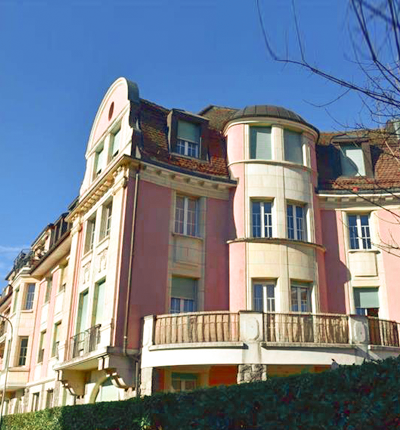 European Office

BioCentric Europe is located in Lausanne, Switzerland, a bustling lakeside city that is home to more than 40 international sports organizations, including the International Olympic Committee (IOC). Located on the shores of Lake Geneva in one of the most scenic regions of Switzerland, Lausanne is bordered to the east by the stunning vineyard terraces of Lavaux, which were designated as a UNESCO World Heritage site in 2007.